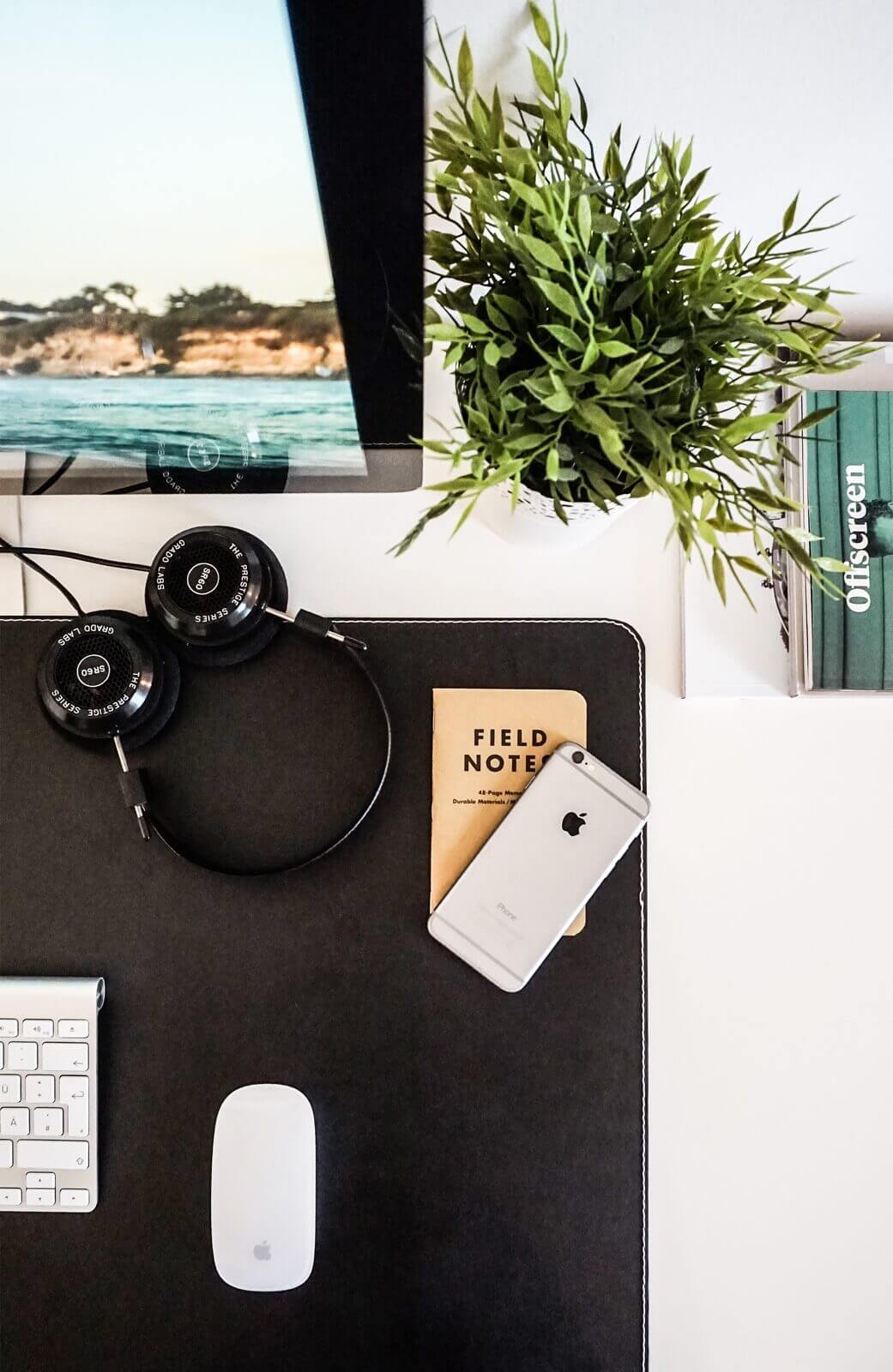 Transcription software for automated audio and video transcription, delivered to your inbox in minutes.
New Transcription App Features Coming Soon!
Automatically import files from your favorite video and audio platforms.
Review, edit and tag/categorize your transcript using our interactive editor.
Translate your
transcripts into
different
languages.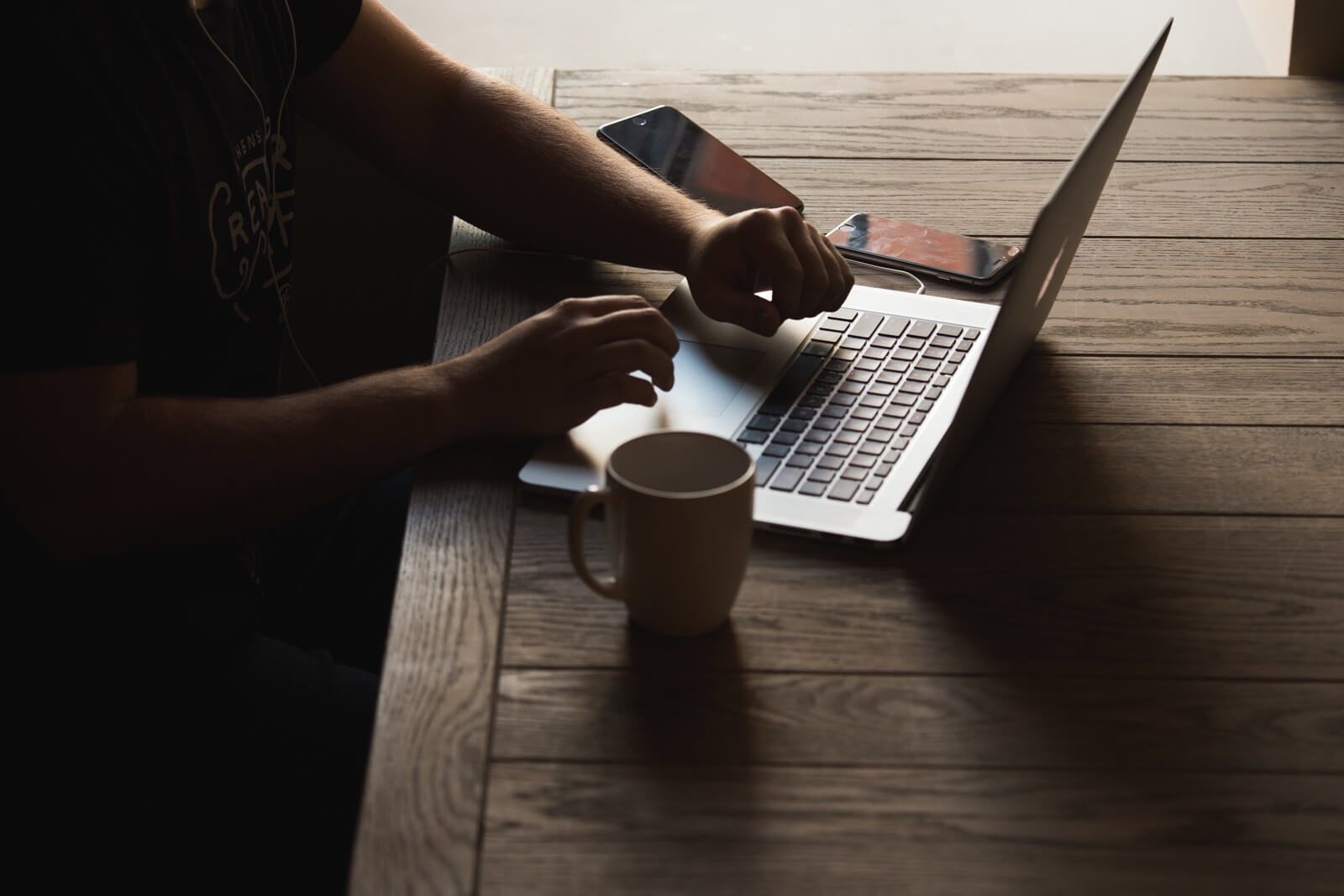 Who Uses Sound Transcription?
Ready to transcribe your first file?
Start saving time and improve the accessibility of your audio and video content with Sound Transcription.